Welcome to
Bentley Assisted Living at Branchville
Quality Assisted Living & Alzheimer's Care in Branchville, New Jersey
Bentley Assisted Living at Branchville is a residential community created especially for seniors looking for an assisted living community that delivers independence, social interaction, and leisure activities intertwined with exceptional services and premium elder care. The Bentley assisted living community offers a full complement of amenities and supportive services designed to maximize independence and encourage a healthy, active lifestyle. At Bentley, we view life as shared experience, and we work tirelessly to create the best assisted living community possible for the residents and families that depend on us.
We Make Hospitality An Art
Life at Bentley Assisted Living at Branchville is designed around the individual while still offering the opportunity to be part of a vibrant community. Designed to the highest standards for independent and assisted living communities, the building, professional trained staff, innovative programming, and gourmet meals served in the dining room combine to create a unique, enjoyable and comfortable experience for residents.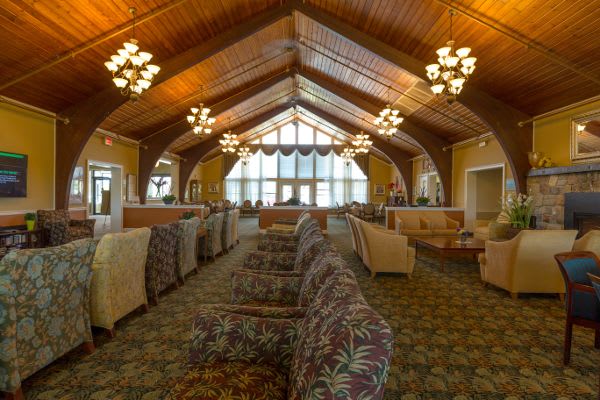 Good Friends/ Great Neighbors Referral Program
Refer a friend, Get $3,000! 
*Ask the Executive Director for details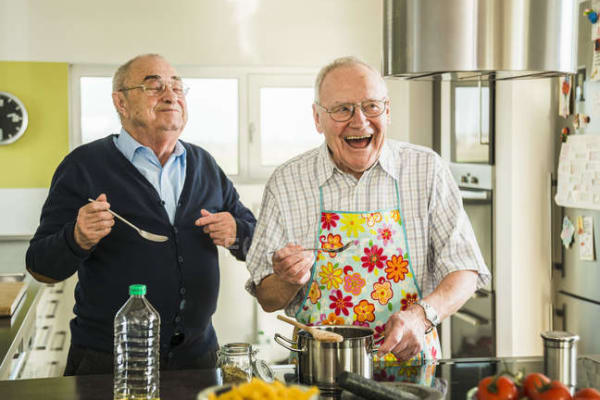 The Perfect Place for Your Loved One
Our staff of senior living professionals are highly experienced, knowledgeable and caring, devoted to making certain our residents are always treated with respect and dignity and that they receive the personal attention they deserve – whether it is help with the challenges of daily living as they grow older, helping to determine which outing or program to join that afternoon, or simply lending a listening ear as a resident recounts a beloved story.